Who We Are
Grant is one of the America's leading suppliers of electrical and plumbing products to the domestic and international market place. Established in 1986 in Long Island City, New York and Grant enjoys direct purchase relationships with many U.S. manufacturers, ensuring fast access and abundant supplies at competitive prices.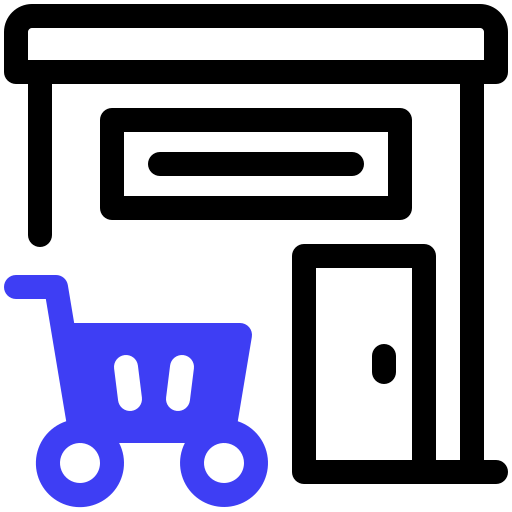 Branch & Online store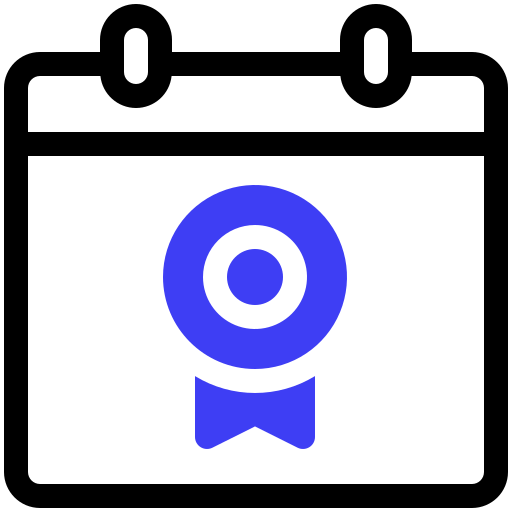 Years of service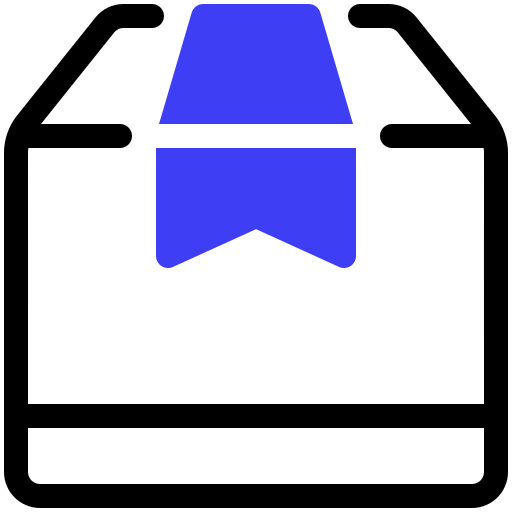 Products handled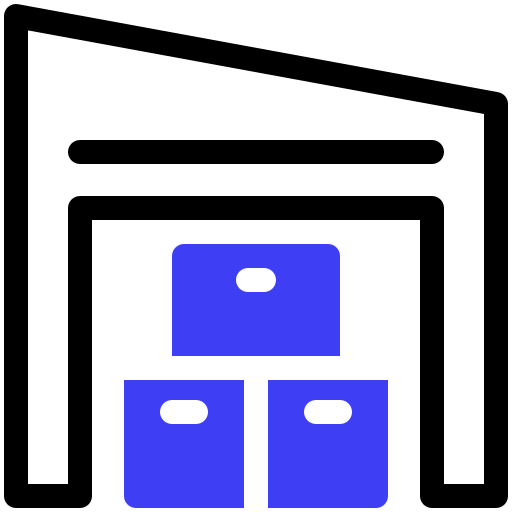 Sqft Stacking space
Business Advantage
Project Management
Grant provides project management and other related services which are essential to the successful completion of any assignment. These services include:
Efficient scheduling
Direct purchasing
Testing and commissioning
Accurate cost estimation
Cost control
Customized Engineering
As full service providers, we are experts not only in efficient and successful project completion but also in engineering. Our professional engineers will create the best plan for each particular project. Services include engineering and design of electrical power systems and substation electrical control systems. We also prepare project-specific schematic drawings, wiring diagrams, termination drawings and logic diagrams.
Our engineers have the expert knowledge to fully support any projects you may have. In accordance with customer's specifications, Grant provides a tailor-made and competitively priced package in the areas of electrical, mechanical and environmental engineering, instrumentation and control, and energy management systems.
Grant Partnership Program
What's the value of a partnership? Grant values its customers, suppliers, and associates. Our company initiatives, or value drivers, illustrate our commitment to providing superior service to our customers, mutual benefit to our valued supplier partners, and a work environment of excellence and respect for our associates.